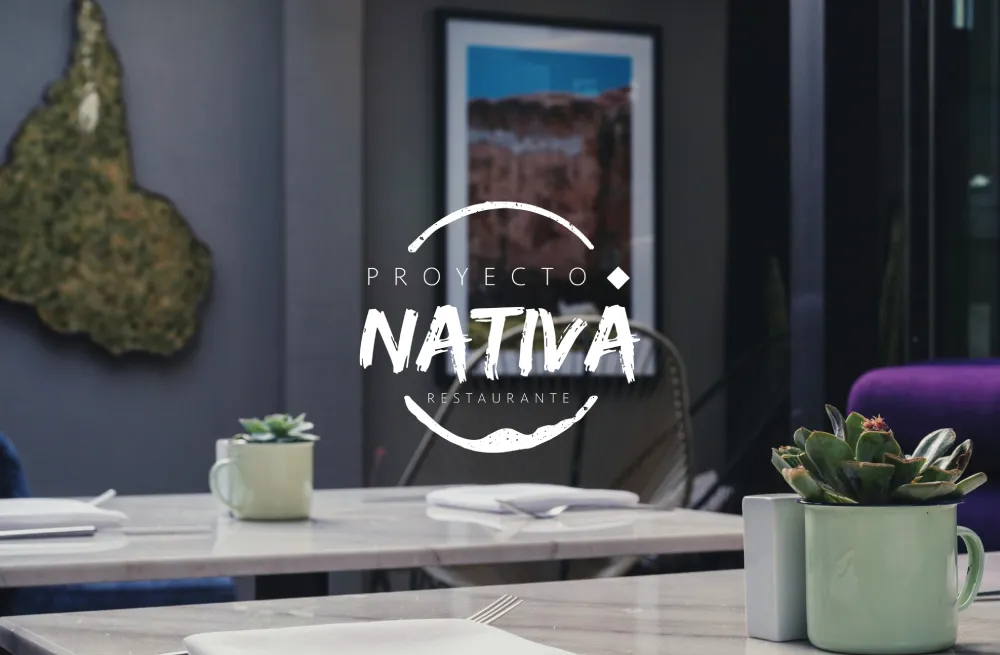 Proyecto Nativa was born in the capital of Bolivia: Sucre, in the hands of Juan Pablo Gumiel, the creative chef and promoter of the unprecedented gastronomic movement in the capital. This project, in constant movement,expands to La Paz to discover its new home,Atix Hotel.
"It is a cuisine with a Bolivian concept. We use techniques from different regions outside the country, but the concept, I repeat, is Bolivian"
_ Juan Pablo Gumiel
But what Proyecto Nativa offers, fundamentally, are contemporary experiences. The restaurant seeks to make each meal unique.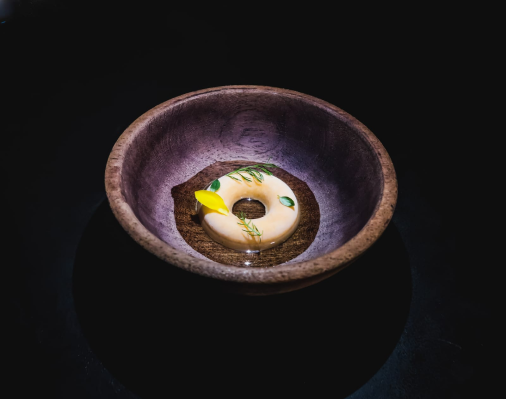 The Chef Juan Pablo Gumiel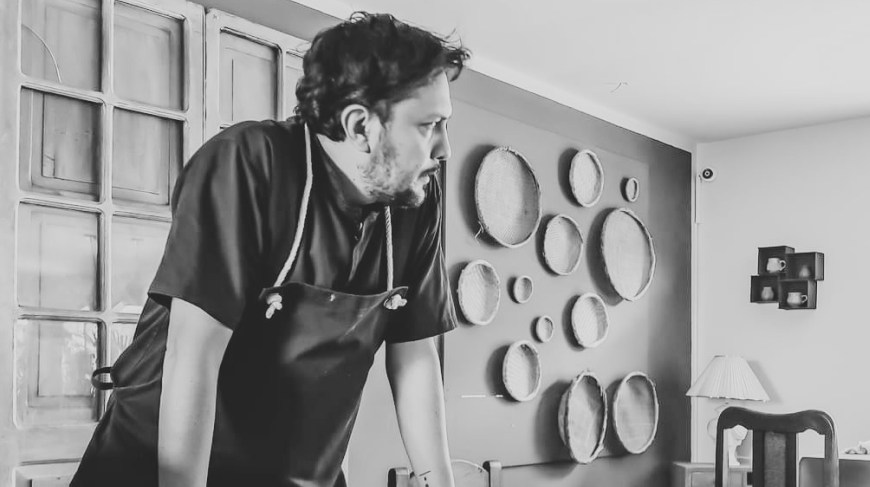 With many years of experience in gastronomy, Juan Pablo was in charge of different kitchens such as Mooy, Portal, Salamandra, where he began to be interested in Bolivian cuisine and the fusion of flavors.
He also created menus for different restaurants and he currently teaches at different cooking schools.
Recognized for his effort to value Bolivian products and cuisine, he was invited as a speaker to the largest gastronomic events in the country.
Proyecto Nativa is his love letter to the traditions and history of Bolivia. Restaurant that was featured in magazines like Times Magazine and Fine Dining Lovers.